Sacramento DSA Mutual Aid
Sacramento DSA helps feed Sacramento's homeless population.
National Fast Food Workers Union
Twelve of my favorite shots while I was on assignment with the National Fast Food Workers Union.
An organization of parents conduct a sit-in at Sacramento City Unified headquarters in order to support striking Sacramento teachers.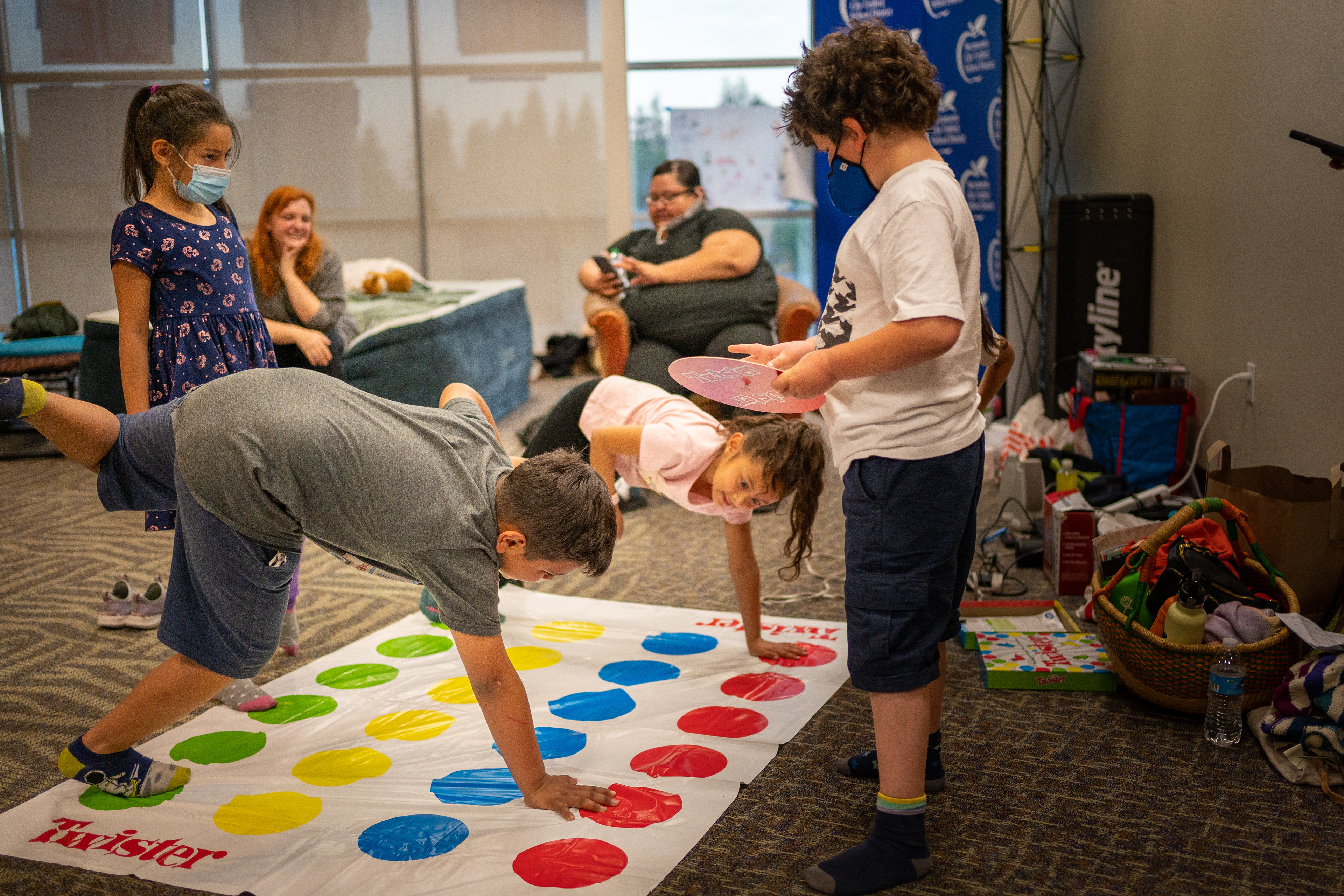 Sacramento City Teachers Association
Sacramento Teachers host a pre-strike rally. Many of these photos were used in national publications.
Full, unabridged photoset of "Festival de la Communidad" — each image has been manually edited